Pictures of plastic waste clogging our oceans and destroying marine life is a visible sign of the crisis that is engulfing our environment. Indeed it is estimated that by 2050 there could be more plastic than fish in our oceans. The need for urgent action to address the problem is all too apparent if our environment – both on land and at sea – is to survive.
In New Zealand, the Government is moving to completely ban the use of single use plastic shopping bags by the middle of 2019. Some retailers have already voluntarily done so while others have moved to the use of non-plastic packaging alternatives. Consumers are playing an increasingly proactive and conscientious role in reducing their individual consumption of plastic.
Tackling the source of the problem
It is apparent that such initiatives which focus on the end users of plastics are not going to be enough to tackle the urgency and magnitude of our global plastics problem. And it is also apparent that in the modern global economy it is not possible nor practical simply to eliminate plastics altogether. We need to target the source of the problem – the production, distribution and collection of plastics in order to make a sustainable difference to the environment.
So – what if a circular economy for plastics could be created which ensures that plastic material never becomes waste pollution? The United Kingdom based Ellen MacArthur Foundation asked itself this question and was convinced that the combined power of innovation, industry, finance, policy and individuals could make this a reality.
The New Plastics Economy Global Commitment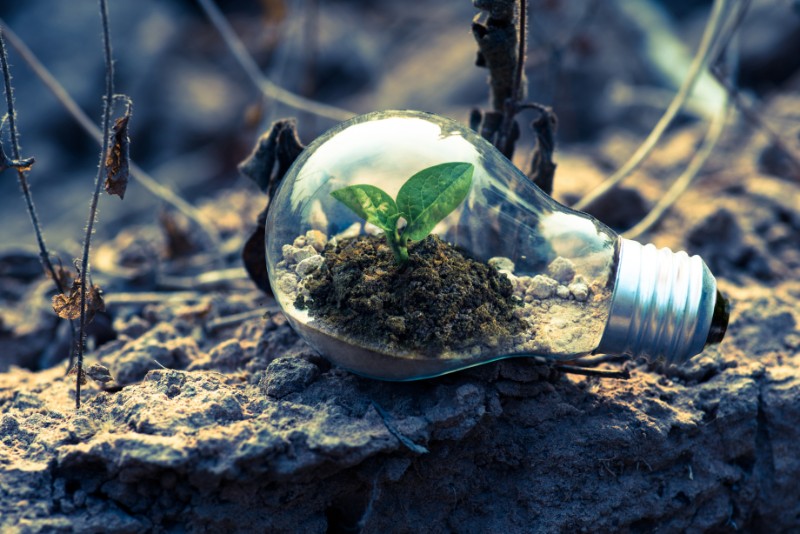 Enter: The New Plastics Economy Global Commitment, launched by the Ellen MacArthur Foundation on 29 October 2018.
The Global Commitment aims to create a "new normal" for plastic packaging with three targets:
Eliminate problematic or unnecessary plastic packaging and move from single use to reusable packaging models.
Innovate to ensure that 100% of plastic packaging can be easily and safely reused, recycled or composted by 2025.
Circulate plastic produced by significantly increasing the amounts of plastics reused or recycled and made into new packaging or products.
The ultimate aim of these targets is that no plastic should end up in the environment. Under the commitment, the targets will be reviewed every 18 months and become increasingly ambitious until a circular economy for plastics is fully attained.
For this to happen, businesses producing and/or selling packaging must take responsibility beyond the design and use of their packaging. This includes contributing towards used plastic being collected and reused, recycled or composted. Signatory businesses commit to publishing annual data on their progress to help drive momentum and ensure transparency.
A global movement
The Commitment is more than wordy ambition. It already has real momentum behind it. Its 25+ signatories so far already include some of the world's largest packaging producers, brands, retailers and recyclers as well as governments and non governmental organisations. In New Zealand, early adopters include the Ministry for the Environment and New Zealand King Salmon Company Ltd.
Towards a new normal for sustainable plastic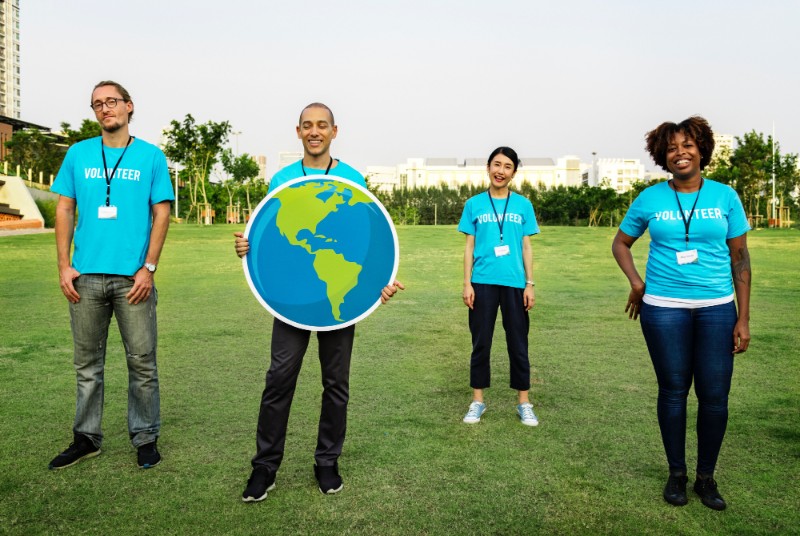 Ellen MacArthur has described the Foundation's vision for a circular economy for plastics as a "line in the sand". Despite the challenges and complexities of the journey ahead, she challenges businesses and governments to join the "race the to the top to an economy in which [plastic] material never becomes waste or pollution" to the huge benefit of society, the economy and the environment.
To learn more about the Global Commitment and what it might mean for your business check out the Ellen MacArthur Foundation website.
Using recycled plastic doesn't have to be difficult
Here at Custom-Pak, we value the importance of considering the environmental impact of our actions. To put our money where our mouth is, we only use 100% recyclable plastic packaging – much of which has already been recycled and repurposed. Click here to read our plastic recycling guide.