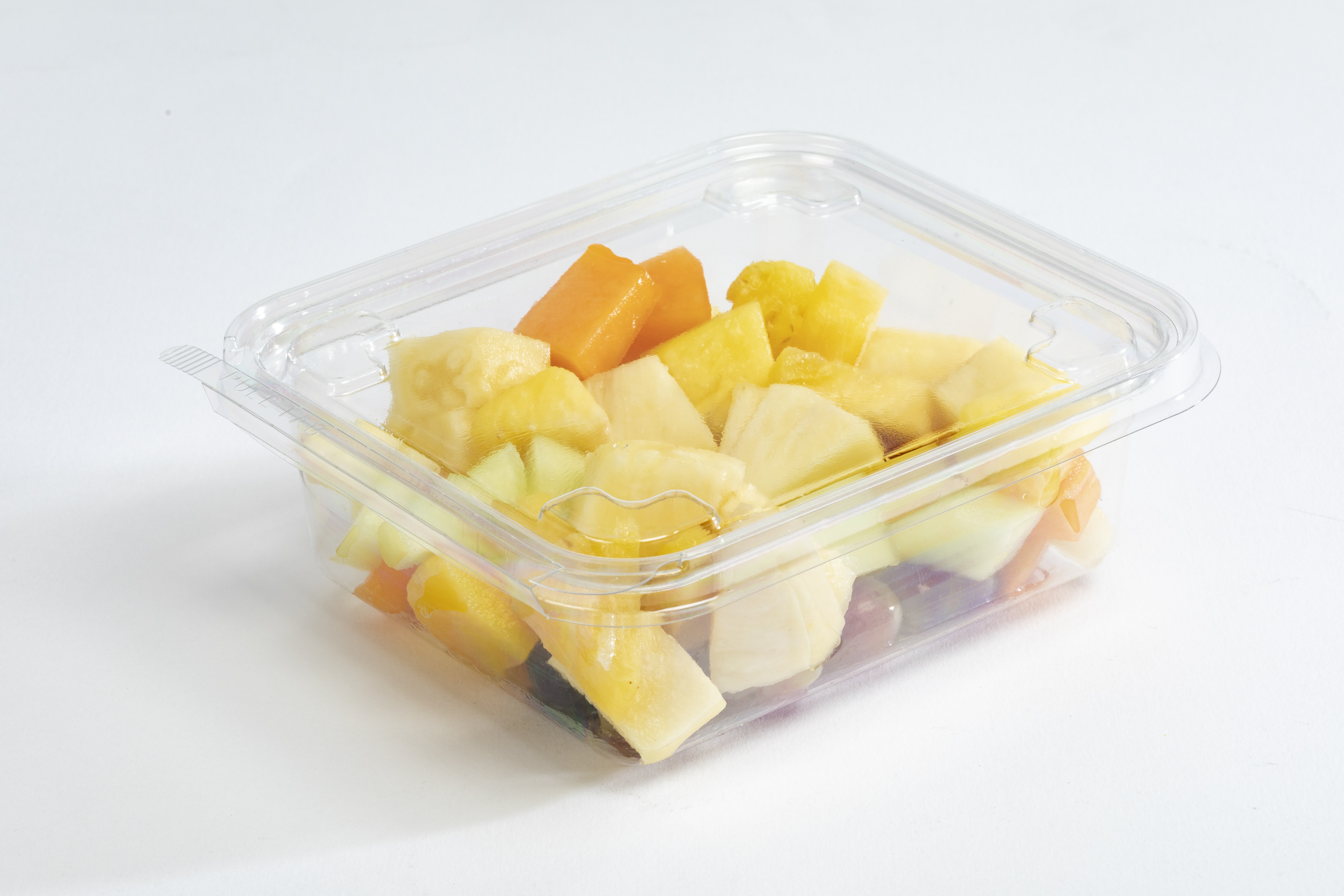 Tamper-proof packaging
In today's world, ethical consumerism has become a must for many households. Our tamper-proof packaging provides peace of mind to the consumer that the product within is untampered and unaltered since its day of manufacture.
Tamper-proof (evident) containers are made from recycled PET (RPET). They are available in a range of sizes, and are perfect for packaging a wide variety of products including cold pasta, fruit salad, leafy green salad, sandwiches, nuts, snack mixes, confectionery, desserts, and more.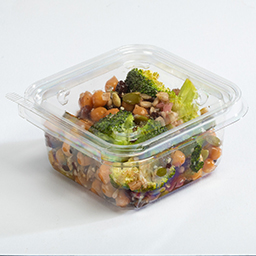 Tamper-proof packaging
Tamper-evident products make access to protected foods easily visible. It also gives the consumer peace of mind that the product had not been altered or tampered with since it was first manufactured. More >>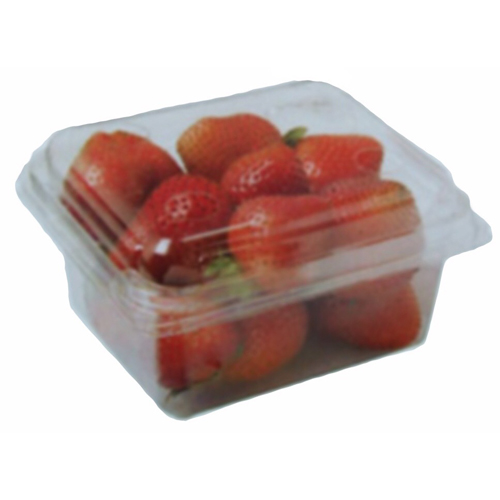 Horticulture Packaging
Our RPET containers protect your valuable products, so that they can be transported and displayed without damage. We are one of New Zealand's leading suppliers of berry, tomato, kiwifruit, apple and pear punnets. A majority of the punnets and packs we make are formed from 100% recycled PET containers. More >>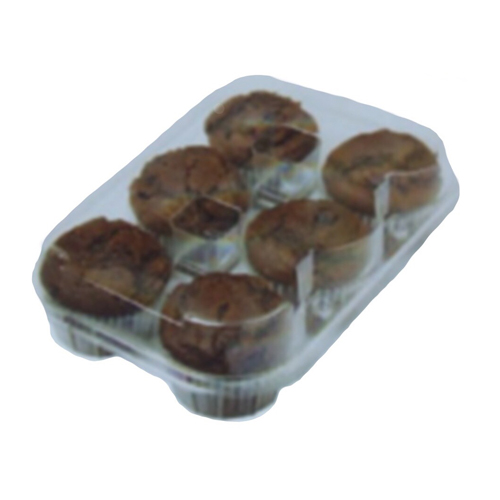 Bakery Packaging
Cakes, biscuits, pastries and other baked goods look great in RPET packaging. They also give your products grab-and-go convenience at the supermarket. Best of all, our plastic packaging containers help your products to live up to the 'best before' date by providing protection from air-borne bacteria and mould. More >>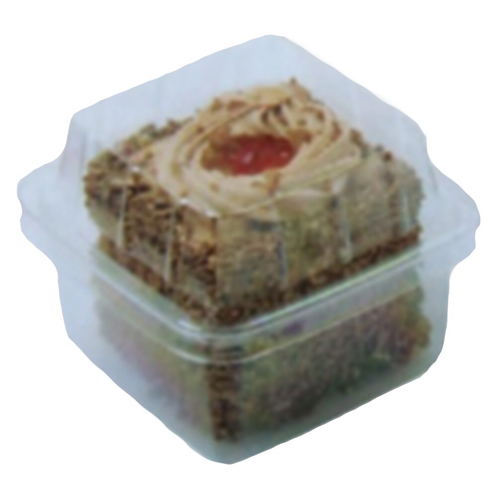 Catering Packaging
Packaged salads, sandwiches and other ready-to-go foods are perfectly presented and protected with RPET packs, ensuring maximum returns from your production team's hard work. More >>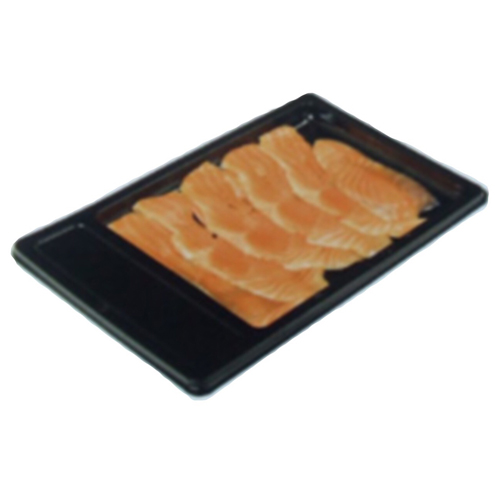 Fish and meat packaging
We can supply clear plastic food packaging made from RPET for hygienic, attractive chiller displays of fresh meat and fish. These trays are lightweight and fully recyclable. Clear trays are 100% RPET and fully recyclable. More >>
Responsible plastic packaging
Plastic packaging is entering a new era, where concerns related to recycling, littering and carbon emissions matter more than ever before. At Custom-Pak we're embracing plastic packaging responsibility to become a better PET packaging supplier. Our products are almost all made from 100% RPET (recycled PET). We are also the primary sponsor of a plastic blog, a neutral forum for reliable information about plastic and plastic recycling in New Zealand.
If you need packaging that protects your products, prolongs their shelf-life and presents them attractively to consumers, talk to us. We have a wide range of standard shapes and sizes, plus we can custom-make a pack just for you. We're fast too because we have manufacturing plants in both the North and South Islands. We can deliver what you need in as little as two days.
Luxon shares what Custom Pak is all about.
Have you heard about the Recycling Plastics blog?
We're aiming to be the most responsible plastics packaging manufacturing in New Zealand. As part of this mission, we have sponsored a blog site that covers the whole plastics and recycling discussion. Visit the blog >>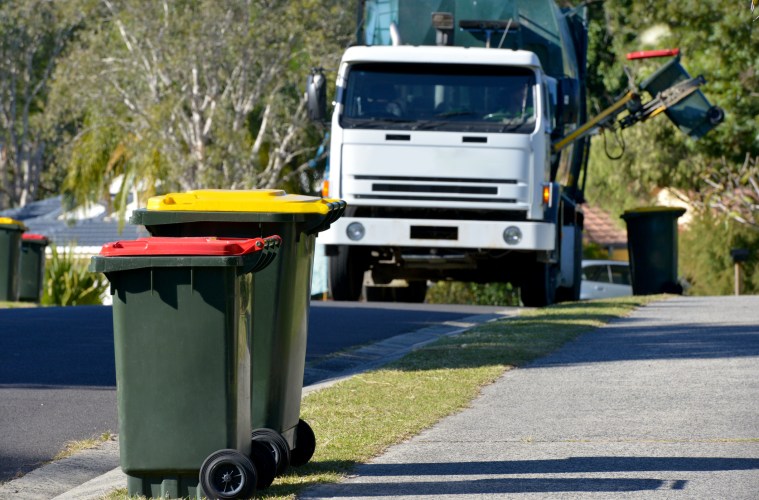 Are you a wish cycler?
Have you ever put something into a recycle bin with the thought that it "might be recyclable, but I'm not sure, so I'll just put it in anyway"? This practice is called "wish-cycling". While it's done with the best intentions, it's bad news for our recycling schemes because it creates more work and more waste. Learn More >>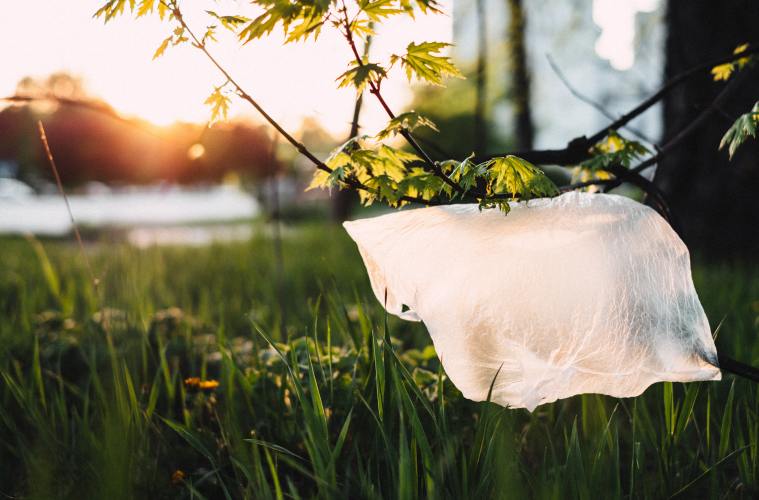 The beginning of a new, more responsible approach to plastic use
A year from now, single-use plastic bags will be gone from New Zealand. That's the government's plan and we're really happy it's happening. Learn More >>