Approach
At Custom-Pak we believe that making environmentally responsible choices about packaging is the new norm. As part of this ethos we go above and beyond what's required by New Zealand regulations to honour the true spirit of the global recycling movement. We do this by using as much recycled material in our plastic packaging manufacturing process as possible.
Discover How
Creating a Sustainable Future for recycling in New Zealand.
Over the last few decades, all towns and cities in New Zealand have introduced recycling schemes but the success of recycling depends largely on everyone playing their part. Custom-Pak is working hard to positively influence the recycling of plastic packaging and recycle 99% of waste from our production.
Discover How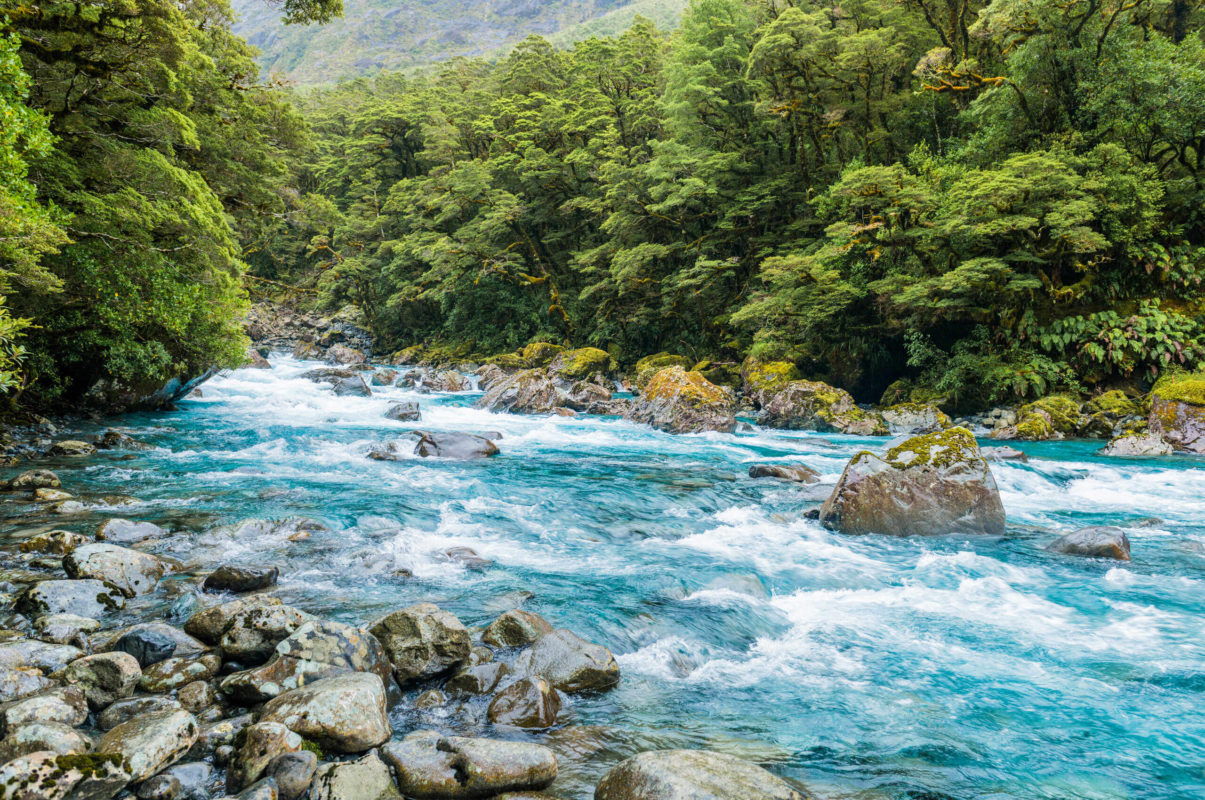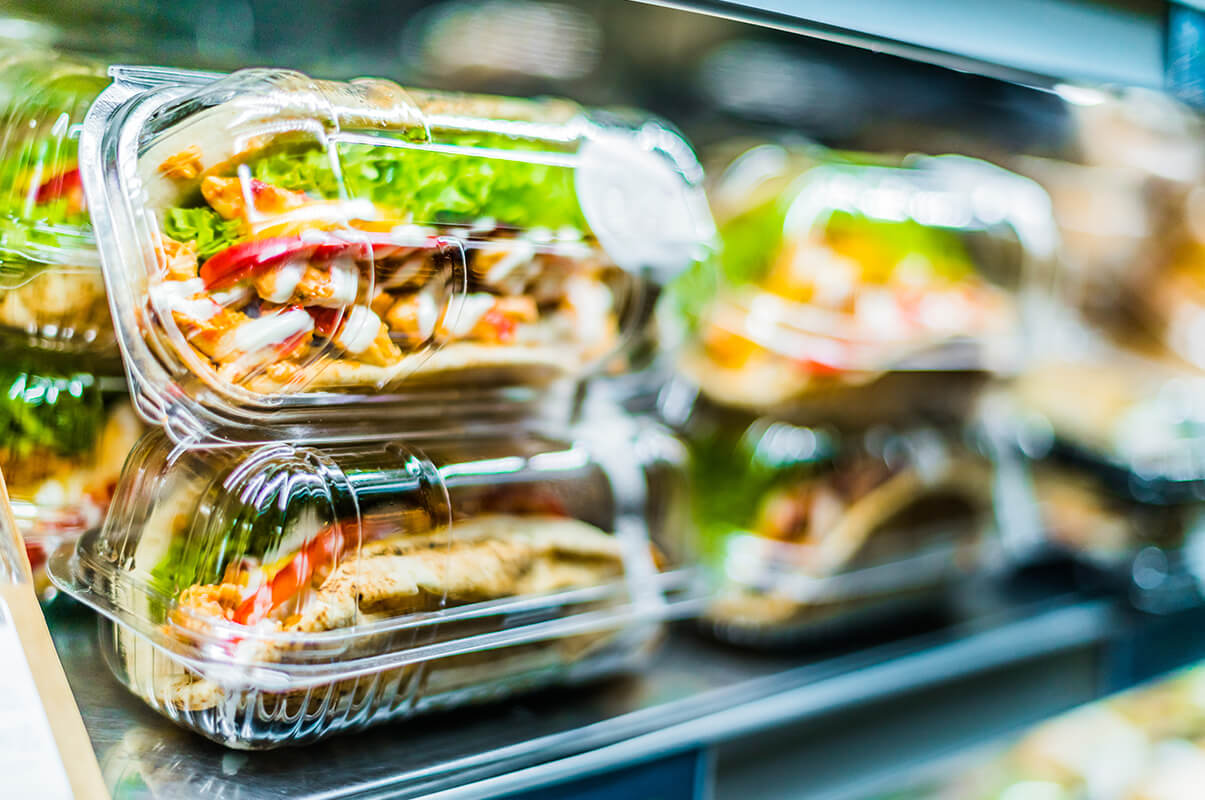 Tamper-proof Packaging
Accidental or intentional damage to produce poses a huge threat for everyone involved in the food distribution system, from growers to consumers. Tamper-proof packaging offers a clear solution to this problem with innovations that provide greater protection for produce during transport and display so it reaches the consumer in great shape.
Discover How