Clear PET containers
PET is clear plastic that protects food from damage and lets the customer see what they're buying. When food is packaged in clear PET containers, consumers can inspect what they are buying and know the product is in great condition when they pick it up from the store shelf.
At Custom-Pak, our specialty is making clear, thermo-formed, ridged and semi-ridged PET packs for fresh foods. Our product line includes food packaging solutions for:
Bakery
Butchery/Trays
Catering
Horticulture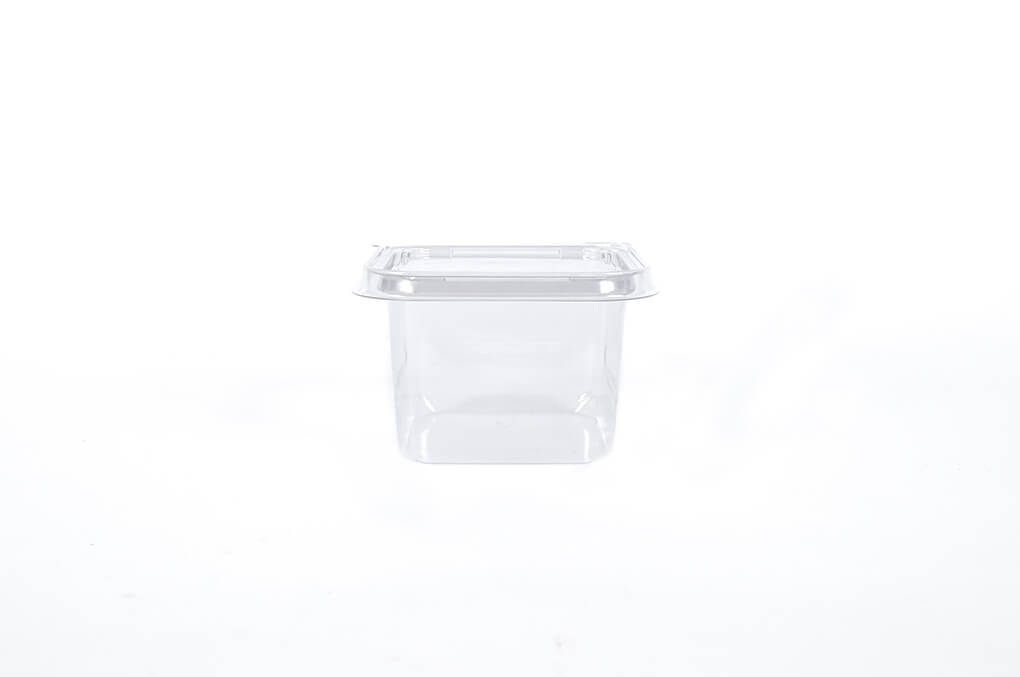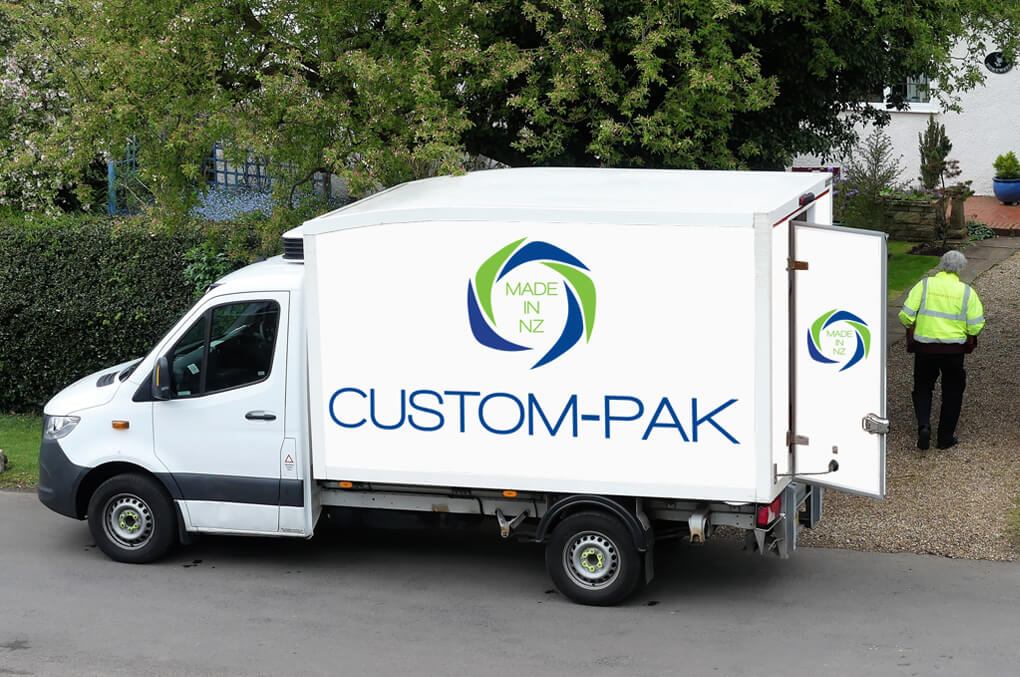 Safe transport, storage and display of food
Pack and ship your fresh fruit, berries, vegetables, meat, fish, cheeses, nuts & seeds, prepared meals, salads, baked goods, fresh catering ingredients and cut herbs. Our packaging provides safe transport and untouched handling for food. Your products can be safely stored or distributed straight to the shelf for display.
When it comes to our thermoformed RPET (Recycled PET) the difference is clear. Custom-Pak packaging offers unmatched clarity for authentic and optimal food presentation. Our packaging is uncompromising, safe, sustainable, and worth the investment. Durable, crack-proof RPET ensures fresher food, a longer shelf life for every item and eliminates damage to produce during transport.
Versatile and light-weight, Custom-Pak packaging enables a lower carbon footprint compared to other forms of packing in transport. Able to be recycled back into packaging after use, RPET is a great environmental choice and creates a full-circle economy. Don't settle for cheaper, inferior products when it comes safe transport, storage and display of your food products – choose Custom-Pak every time.
Freezer trays
As well as fresh food packaging, we provide freezer-friendly trays for meat and fish to be stored and displayed in the freezer section of food retailers.
Custom-Pak freezer trays are specially designed to perform across a wide range of temperatures, enabling food to be kept at specified temperatures. Robust, safe and leak-proof, they can handle temperatures ranging from -60 to 130c+.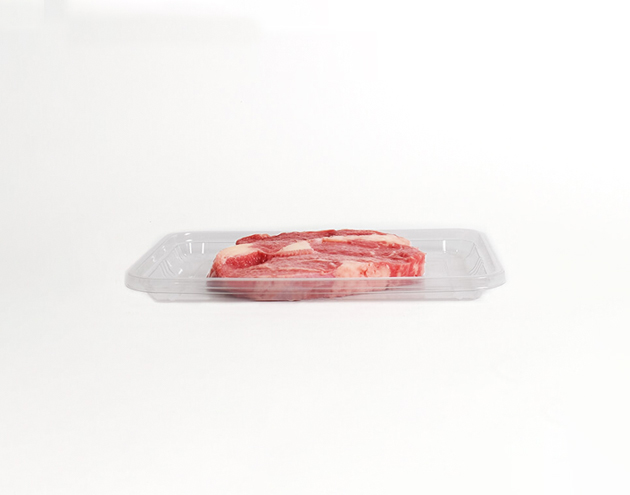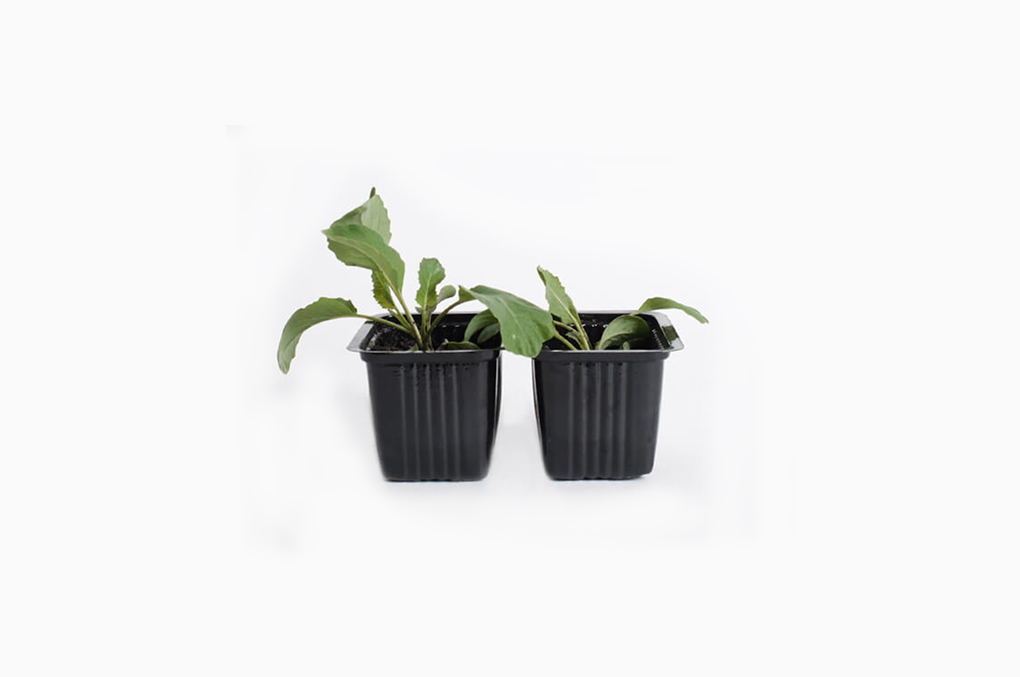 Nursery punnets
We make a wide range of plastic punnets for nurseries and growers to raise, ship and sell live plants. Our punnets keep young plants secure and upright, yet allowing them to be easily removed when ready to plant. Different sizes and colours are available to ensure safe transport and care of your precious seedlings and plants.
Our nursery punnet range is made out of 100 percent recyclable RPET, thermoformed in New Zealand and delivered to you with care. All Custom-Pak RPET punnets are reusable and recyclable in kerbside collections.
Tamper-proof seals
As part of our commitment to safety, freshness and optimal health, Custom-Pak make tamper-proof packaging seals to reduce the risk of accidental or intentional damage during transport and display. Retailers can instantly recognise if containers have been opened, damaged or contaminated. Consumers can keep their food fresh longer with clickable closing that snaps tightly shut.
Tamper-proof packaging delivers peace of mind, and provides the surety of freshness, pureness and security when it comes to transport, delivery and storage of your high-quality goods.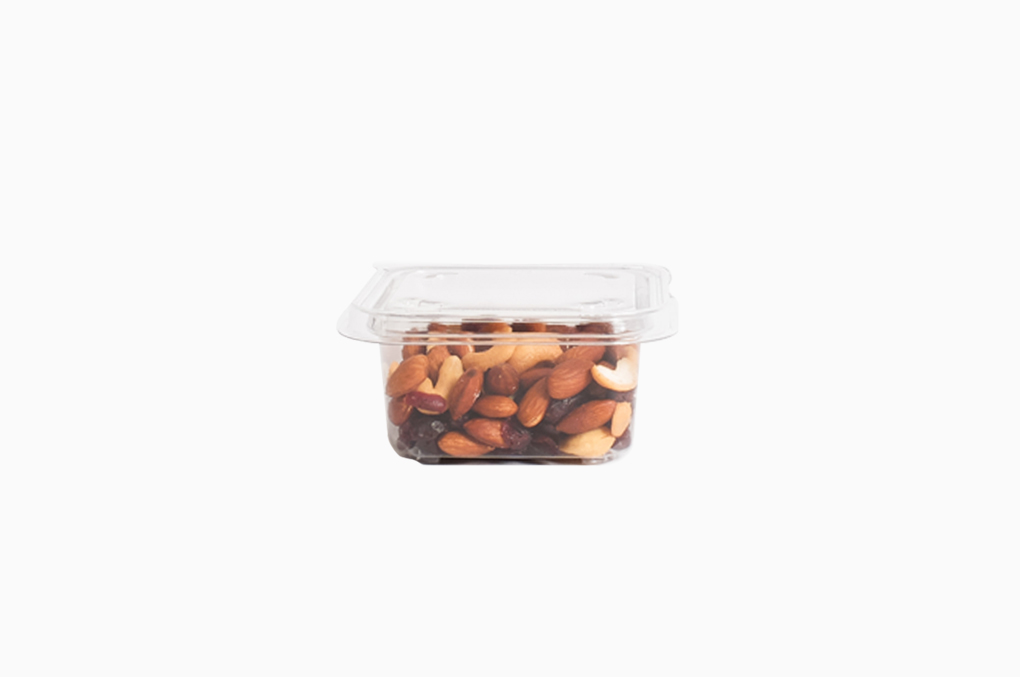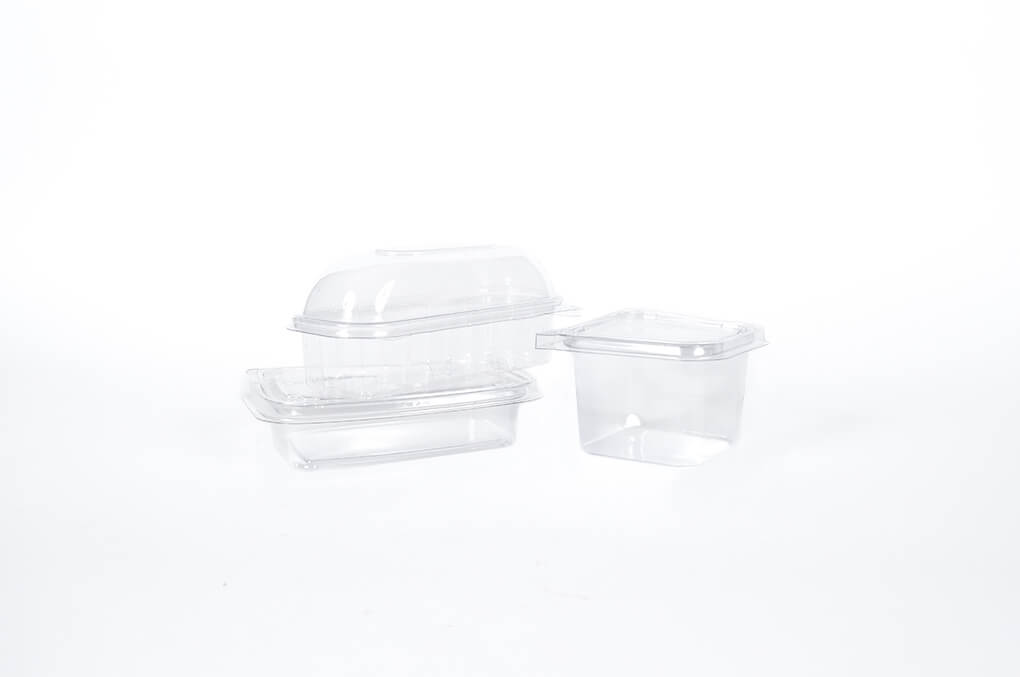 Mix 'n' Match sizes and Free Shipping
We give you the flexibility to order the shape and size of containers you need with 10 carton mix 'n' match orders, plus free shipping for orders over 10 cartons.
Design your own packaging
In addition to our multitude of standard packaging options, Custom-Pak can design new products on request, to suit the exact dimensions, transport and display requirements of your goods.
Using CAD (computer-aided design) we can customise our packaging to suit your exact specifications for consistency, fit, size and volume of any product or item. Custom-Pak can also create 3D printed examples ensuring that your design is exactly what you want. Our innovative solutions will ensure you get the right packaging for every product, every time.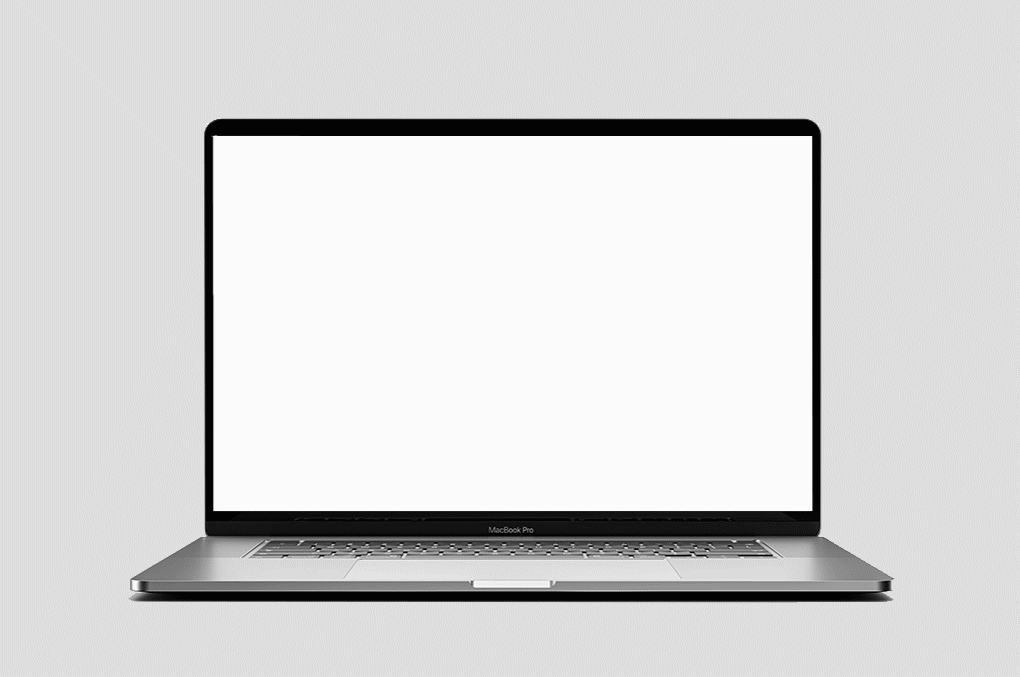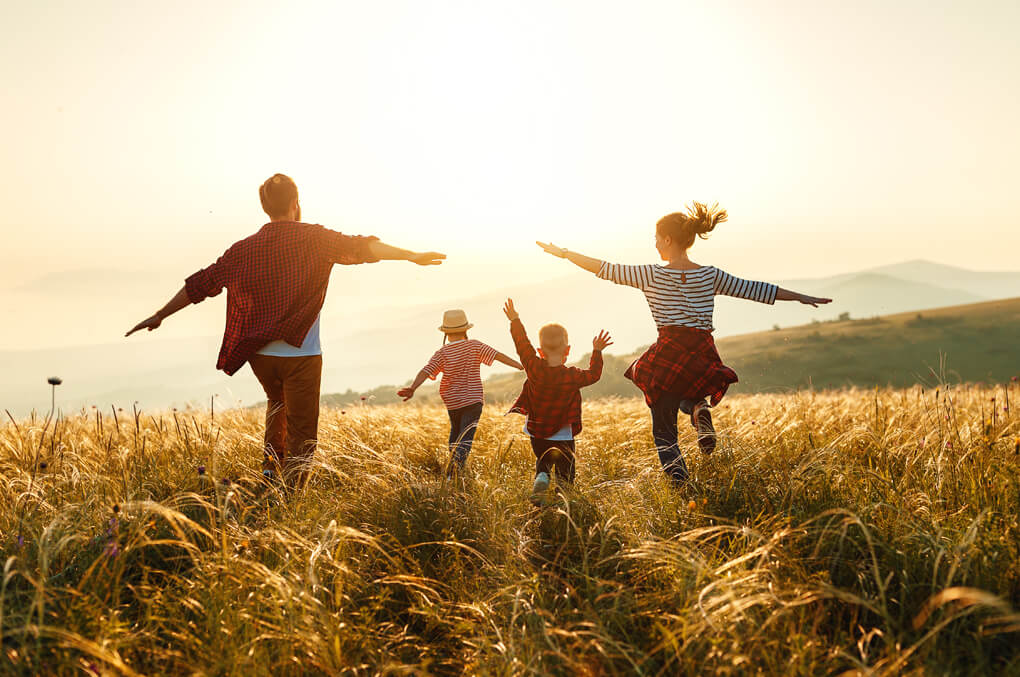 Environmentally Responsible
We place a huge emphasis on recycling and waste minimisation. Our products significantly reduce the volume of food lost due to damage and spoiling. We reduce the environmental impacts of plastic by making it recyclable and by using as much recycled content in our process as possible. Light-weight Custom-Pak packaging enables a lower carbon footprint compared to other forms of packing in transport.
We currently import 100% RPET from overseas to repurpose into food packaging. Our future strategy is to collect post-consumer RPET domestically, and be the chipper, washer and plastic packaging manufacturer of locally-produced 100% recycled plastic packaging. We're committed to driving New Zealand towards a closed loop economy in the packaging industry, allowing products to be repurposed and recycled. At Custom-Pak, we're paving the way to being one of New Zealand's more efficient, responsible and environmentally friendly businesses.